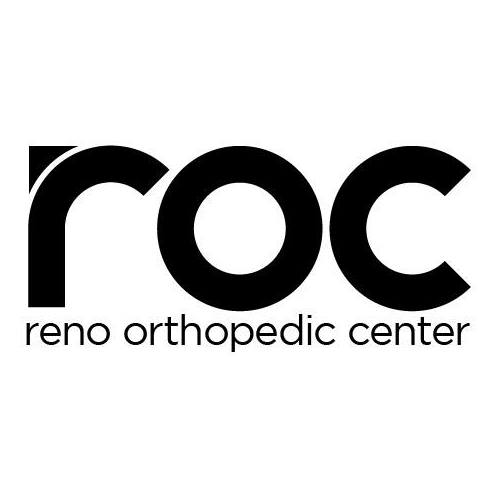 200 Vista Knoll Parkway
Reno, NV 89506 | View Map
he ROC – A Legacy of Excellence – In Orthopedic Patient Care Since 1958.
Still banking with outsiders who only envision neon lights and casinos when they think of Nevada? It's time to switch.
In 1958 our founding physicians hadn't realized it yet but they began a legacy here in Northern Nevada and for over 60 years, the Reno Orthopedic Center (ROC) has been committed to providing excellent orthopedic patient care to our community with special focus placed on athletes, the disabled, and the under served.
With multiple offices in Reno, Sparks, Carson City and Fallon, we provide care across nearly 80,000 square miles.
Our physicians are nationally recognized leaders and teachers. With 29 orthopedic surgeons, 6 orthopedic sub-specialties including spine, hand, total joint, foot and ankle, sports medicine and trauma, and a family practice physician fellowship trained in sports medicine, ROC offers industry leading orthopedic solutions for patients of all ages and lifestyles. And, we are the only orthopedic clinic in Northern Nevada with five fellowship-trained orthopedic trauma surgeon specialists. You will find at least one of our physicians on call everyday, 7 days a week, 365 days a year.
Hours
Mon-Fri: 8:00am – 5:00pm
Sat-Sun: Closed